Updated 8th Grade Forecasting Date!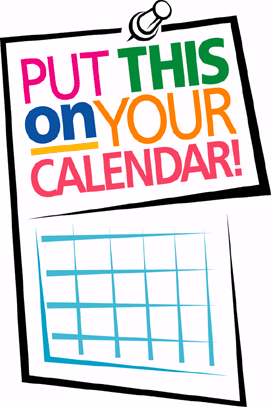 Monday, March 20, 2017
Mandatory Parent Presentation* in SHS Auditorium
5:30-SMS 8th graders & parents
6:30-Rural School 8th graders & parents
Forecasting sheets will be reviewed and turned in after the presentation.
Counselors, office staff, special ed rep and administrators on hand to answer questions.
Student-led building tours every 15 minutes, following the presentation.
*Brief presentation covers graduation & diploma requirements for Class of 2021 as well as describes the available processes and supports for SHS students and parents.