Mother Son Fun Night sponsored by Bethany Boosters!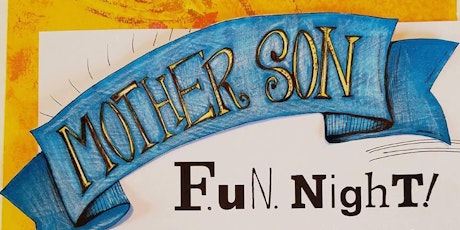 Please join us for our first ever Mother Son Fun Night on February 10th from 6pm-9pm at the Silverton Middle School Gym!
See this Flyer for details:
Tickets can be purchased here:
https://www.eventbrite.com/e/mother-son-fun-night-tickets-41933205346
Or Click here to see how you can volunteer for our big night!