November was full of wonder and exploration of culture, history, technology and community here at Bethany.
CULTURE: The Portland Opera came to perform the story of La Boheme. The whole week was classroom preparation and learning for the big day. Kindergarten learned about inventions in the 1830s, children from that time period, and how to make their own voices sound like opera singers. First and second graders experimented with sound and vibration to connect science with the operatic production. After viewing the Portland Opera, third and fourth graders were inspired to sing, write and perform their own opera during literacy time. They did Little Red Riding Hood with a few twists. They added more characters so more kids could have singing parts. They did a great job! The finished project is a 20-minute production that is a little raw, but the kids are proud. They were able to work on plot, conflict, rising action, resolution, etc. which are topics the class has been discussing. The Performers of the Portland Opera did grade level classroom visits to work with students to answer questions and educate them on what it is like to be a part of the Opera.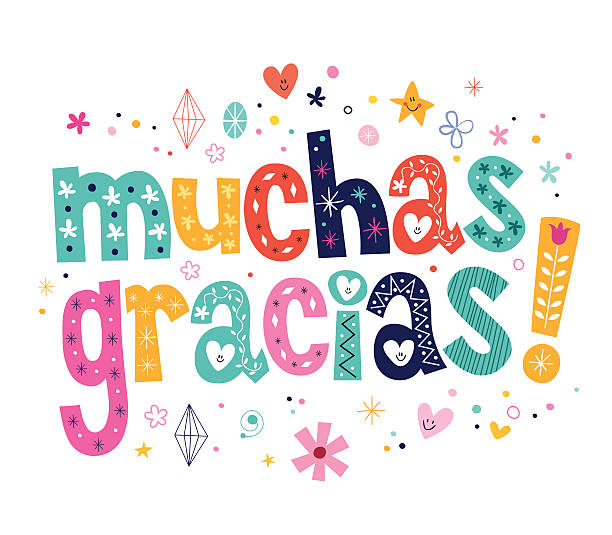 Mrs. Gonzalez, parent of two current Bobcats has been coming in weekly to teach Spanish to first and second grades. The students are eager and excited to learn a new foreign language. Gracias, Senora Gonzalez!
HISTORY: The fifth and sixth graders just finished a study on Colonial Times. The students worked diligently all month with the end culminating in a Community Colonial Festival. Parents and students were invited in to learn about the different Colonial jobs that were assigned and to do hands on learning activities.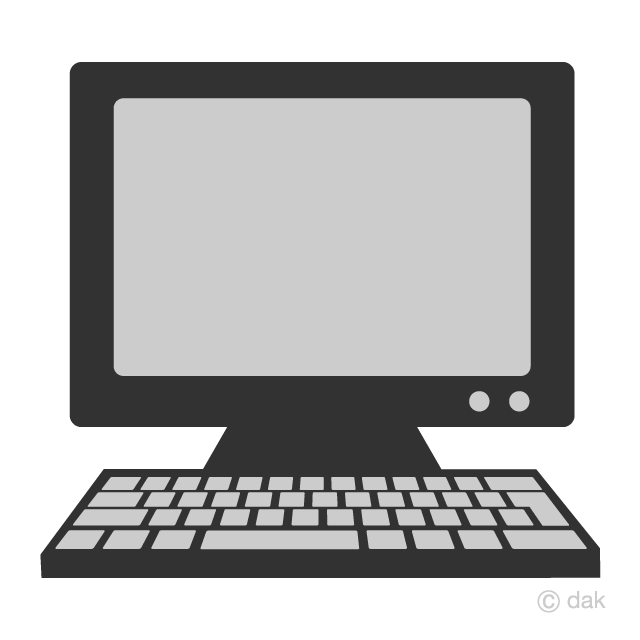 TECHNOLOGY: The 7th and 8th grade choir students are working on Genius Hour during band time on Wed and Fri. They are encouraged to select a topic that they feel passionate about and then create a product using that information (this is the same model that Google uses for their employees). The projects that the students are working on are rigorous and they feel passionate about them! All students evaluated their progress toward the goals they set last week and created a blog post about it. They will present their projects before the end of the semester. Students are studying things such as airplanes, poetry, Greek Mythology, and desalinization of sea water. The LEGO robotics team is made up of 6-7th and 8th grade students, all of which are new to the program. In addition to building and programming a robot to complete autonomous missions on the game board, they need to solve a real-world issue in an innovative way. The challenge this year is "City Shaper" and students were tasked with finding an issue within the public spaces or buildings in their community. Our team – the Botcats –chose to explore creating a device-free Youth Center for Silverton that encourages youth to "unplug" from their devices and interact with others on a social level, thereby increasing their social awareness and decreasing levels of depression and anxiety. The students emailed the Silverton City Council to tell them about their idea and received very positive feedback. The competition is this Saturday, December 7th at Adam Stephens in Salem. The 3rd-4th grade have been using Chrome books for extension activities. In math, the third graders did a chapter on graphing, so they learned how to make a graph using google sheets. Some kids were so excited that they chose another subject, conducted a poll, and made another graph. For example, students made graphs about the best hot lunch this year, favorite brand of tractor, favorite animal, etc. Some of them went further and figured out how to change to 3-D, how to add color and titles, and how to move between different styles of graphs. Oregon Battle of the Books teams have been meeting weekly on Fridays to quiz each other on the books they have been reading on their kindles in preparation for the Battle in February.
COMMUNITY: On Friday, November 22nd, Bethany celebrated their annual Thanksgiving Feast. Students are asked to bring one food item, parents and staff help decorate and prepare food, and staff serves a delicious Thanksgiving lunch to students and their special guests. The choir and elementary music classes performed songs especially for this event. It was a beautiful day of thanks and love for our Bobcat Community.
We have had many visitors from our community come in to speak to our students about so many interesting topics and experiences. For agriculture, we had Gearcrest Farms in to help with greenhouse plantings with 5th and 6th graders, and Mr.Rice showed a video of his local Christmas tree farm. Mr. Busch came in to teach 1st and 2nd graders about fire safety. Molly Ainsley came in to talk about Native American tribes. Some of our parents, Mr. White and Mr. Caughman, came in to tell about their experiences in the Armed Forces for our study on Veterans' Day, and Mrs. White came in to speak to 7th and 8th graders about Silverton Sheltering Services and how they can help in their community. If you would like to come in and speak about your profession or hobby or passion, please contact your student's teacher or the Bethany office.
Girls Basketball has been steadily improving in their skills and teamwork. Come help them cheer on the end of their season next week. Home game: Wed. Nov. 11th 4pm vs. Pratum /Away game: Thur. Dec. 12th at Scott Mills 4pm
Upcoming exciting events:
December 18th-Holiday Program
December 20th-Agriculture Day with a focus on poinsettias
January 2020-Study on Chinese culture and Chinese New Year